Percentages
When you choose this tagging service, you will make 45% of everything that sells. Everything that didn't sell will be at pickup at the end of the sale or you can choose to donate! Checks are sent within 2-3 weeks after the sale.
Shop the Pre-sale
You will have the exciting privilege of shopping the pre-sale too on Wednesday before the sale opens to the public.
Register
Simply sign-up! There is a $15.00 registration fee for the sale. This fee is non-refundable or transferable. It will be paid upfront through PayPal. Earn this fee back by volunteering at the sale.

Bring your stuff to us!
Limit 150 items and clothing must be only the season we are selling and name brand. Toys, books, puzzles, baby equipment too! Make an appointment by phone. 570.716.2367
Limited spots are available!
Items must be clean & organized!
Enter, Tag and Hang
We enter all your items and give you the opportunity to preview and check the prices online. We then tag and hang the clothing.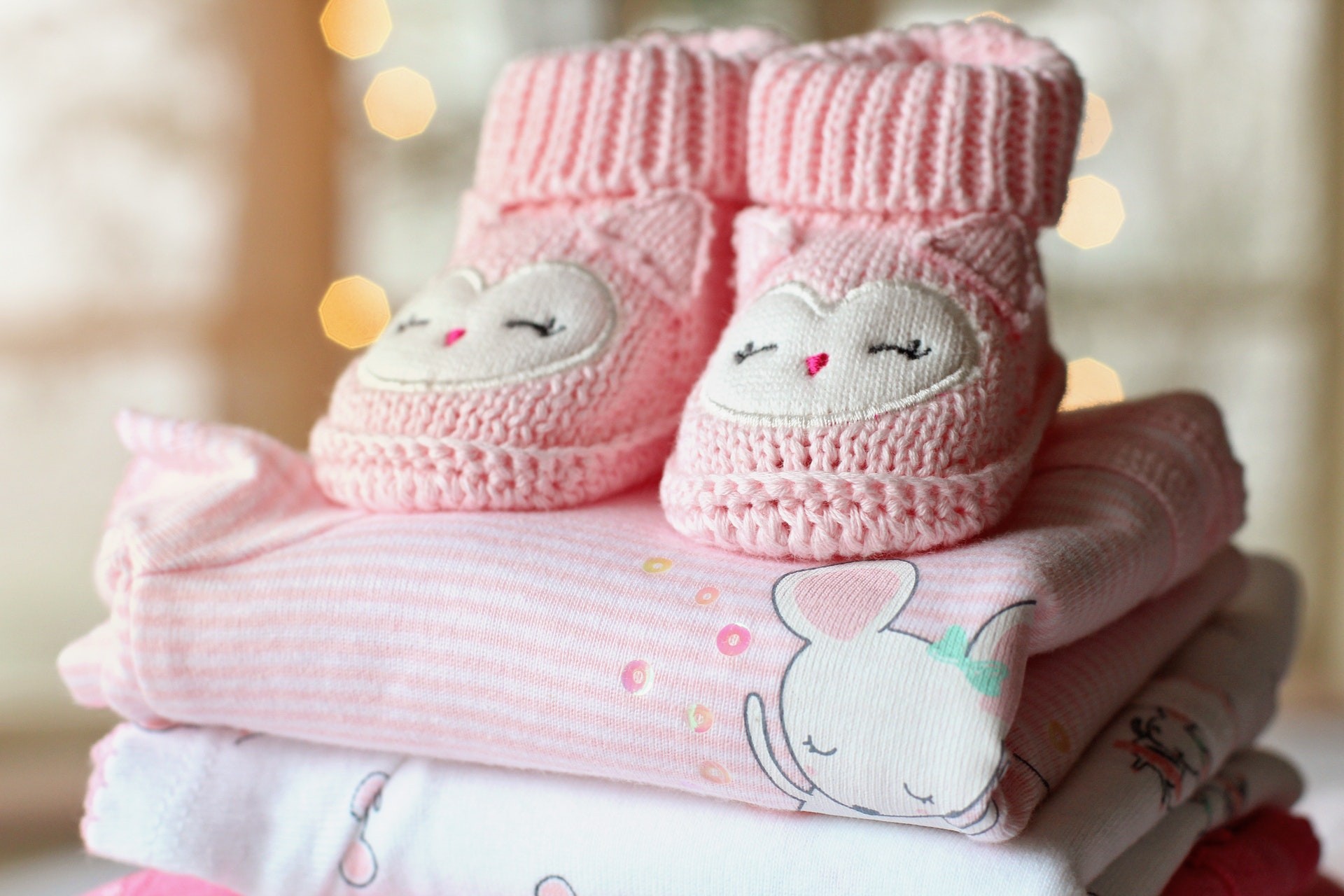 No time to tag? Let us help you!
We will prep, hang, tag, store, and deliver your items to the sale!
Contact us quickly since TEAM TAG consignor spots are limited! TEXT 570.716.2367 or fill out the form.
After you receive a confirmation please Register to consign online, through our website, and pay the consignor registration fee.
Our Tagging Manager will contact you to confirm your spot and arrange a drop-off appointment.


Then, we will send you an invoice for a $10 non-refundable materials fee. This fee covers all hangers, zip ties, packing tape, card stock, and ink.


Prepping your items




Generally, we accept seasonal new and gently-used clothing and non-clothing items for children - preemie - youth 18.

Items must be clean, neat, and free from odors, holes, or pet hair and right side out.

Separate clothing items by gender and size but please do not hang clothing.

Make sure toys, puzzles are complete and not missing important pieces and everything is clean.

Add batteries if needed.

Bring your items to your appointment in plastic containers marked with your name and consignor number.
At drop-off, you will sign a TEAM TAG consignor waiver; and then ... we do the rest! This includes:
prepping
storing
transporting
putting your items out on the sales floor on sale drop-off day!


Your Benefits


Consignors keep 45% of everything sold.
Shop Early—you and one (1) guest may shop early during the consignor pre-sale.
PLEASE NOTE: TEAM TAG consignors cannot increase the percentage they keep but You may volunteer for 4 hours and earn an earlier pre-sale shopping privileged.
Approximately two (2) weeks after the sale, Common Threads will send your consignor earnings via check

Additional TEAM TAG Details



Thank you for considering TEAM TAG. Have additional questions? Please call for more info—570.716.2367 or email us using the form on this page.

Tagging consignors must have a minimum of 25 items and no more than 150 TOTAL items.

All items we tag must be able to be priced at $1.50 or higher.

All items will be tagged Discount Yes. Therefore, if items are unsold by Saturday morning, they will ring ½ off at checkout.

TEAM TAG consignors keep 45% of sales.

All consignors are paid earnings via a check approximately 2 weeks after the sale ends.


Possible quality fees – We pride ourselves on selling new or gently used clothing and other great items at our sales. Consignors may avoid these fees by ensuring items are clean and follow the quality guidelines on our website. These fees would be deducted from consignor's earnings. Cleaning fee – If items are brought to drop-off dirty but we determine would sell if cleaned, we will clean it and deduct per item for a cleaning fee. No clothing will be cleaned. Battery fee – We will deduct for any batteries which need to be replaced – $1 per AA or AAA, $2 per C, D or 9-volt battery
More details on how team tag works